Shape
shape - is global design generic?
LIMIT architects (Ed.)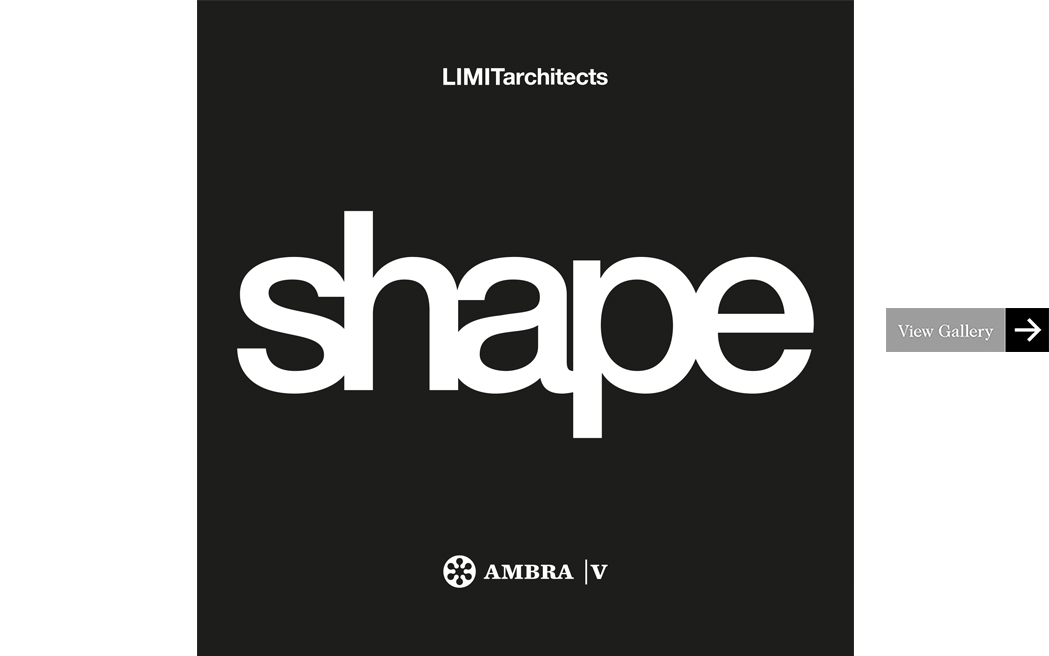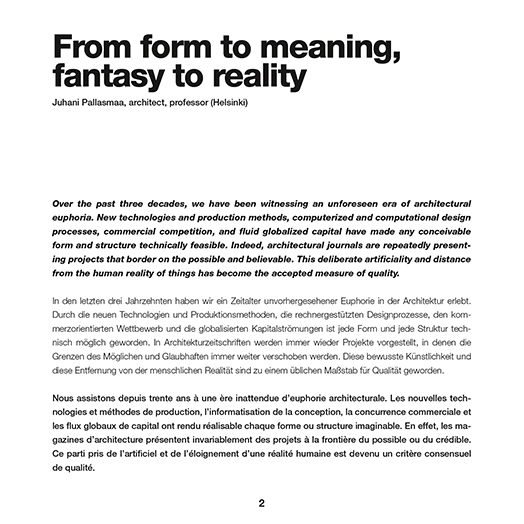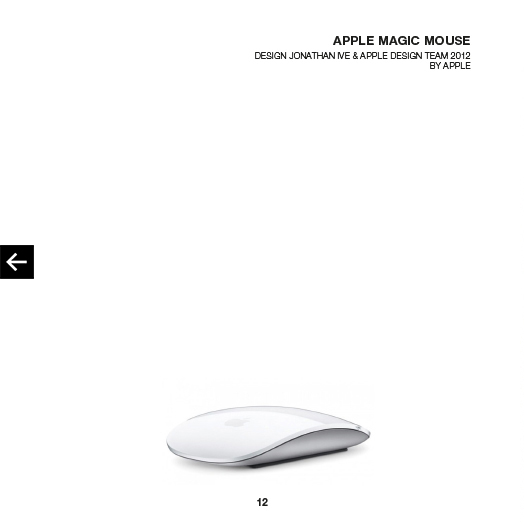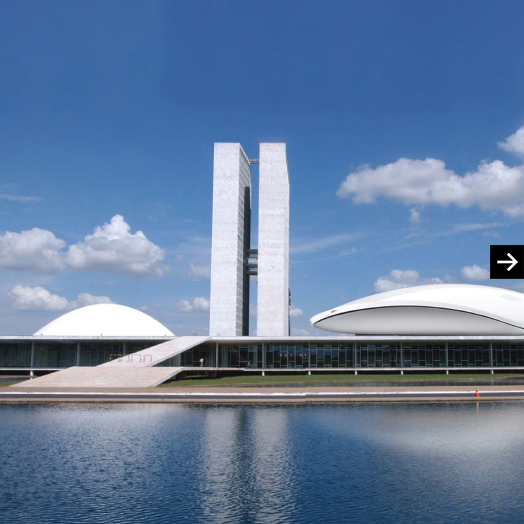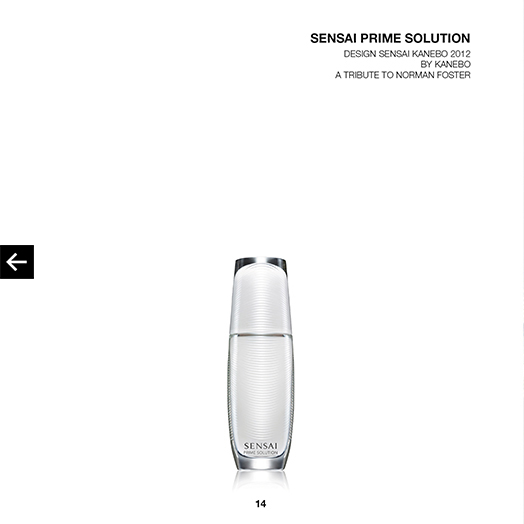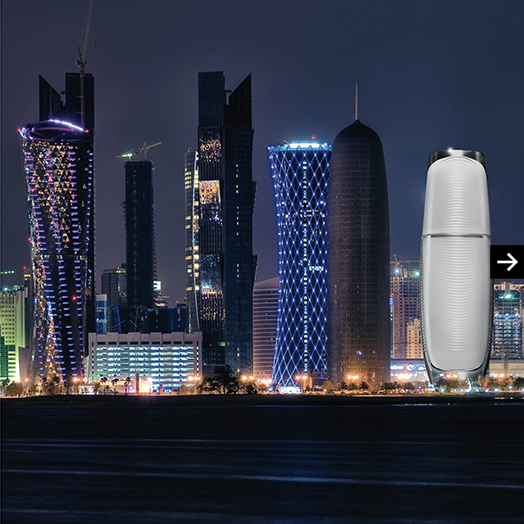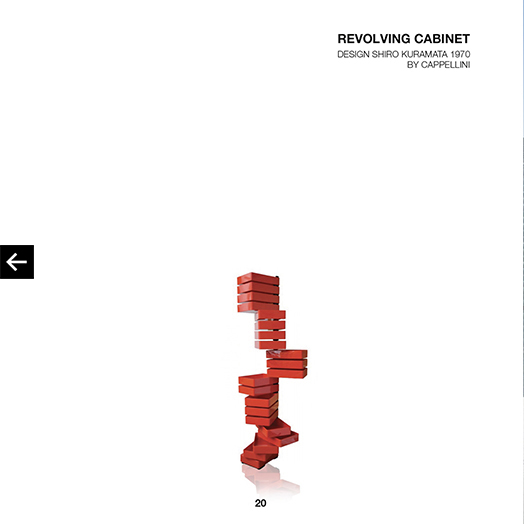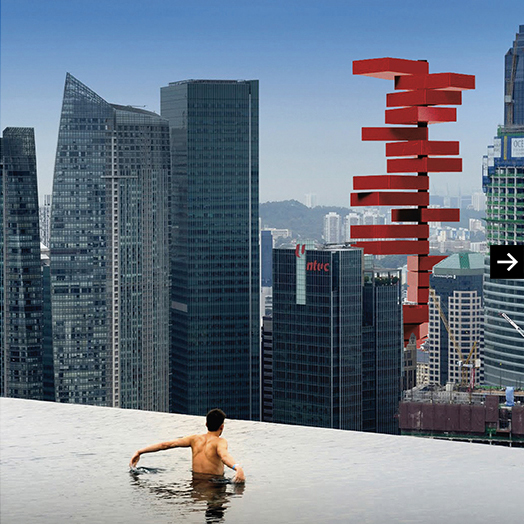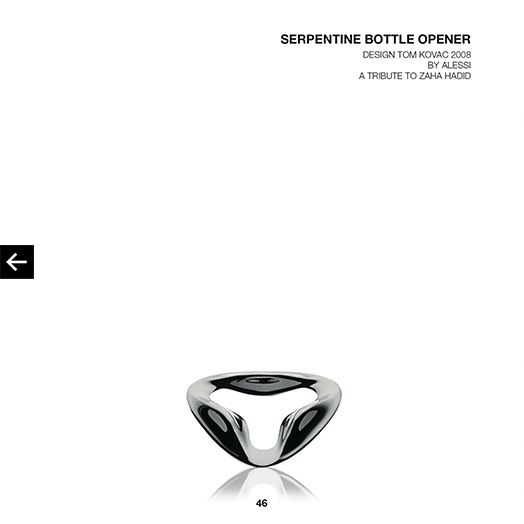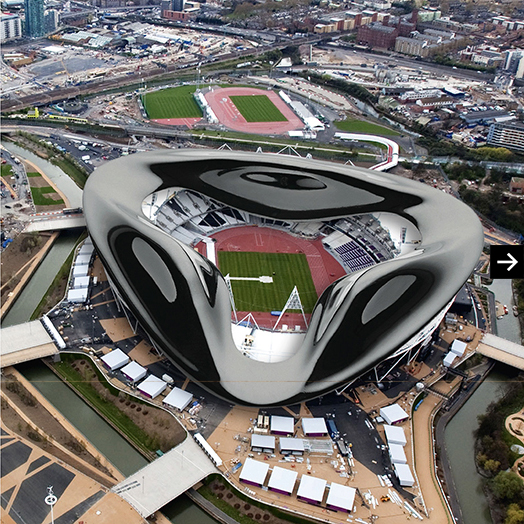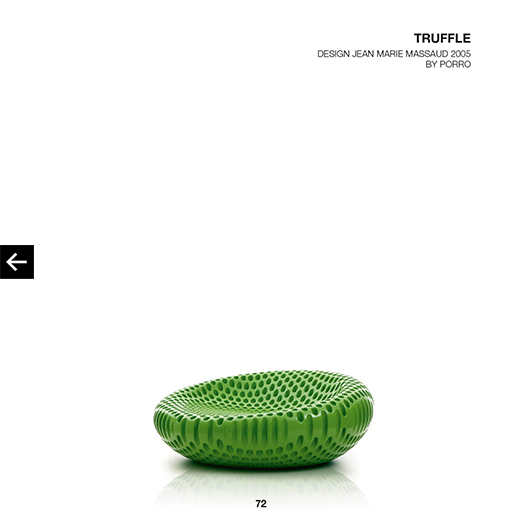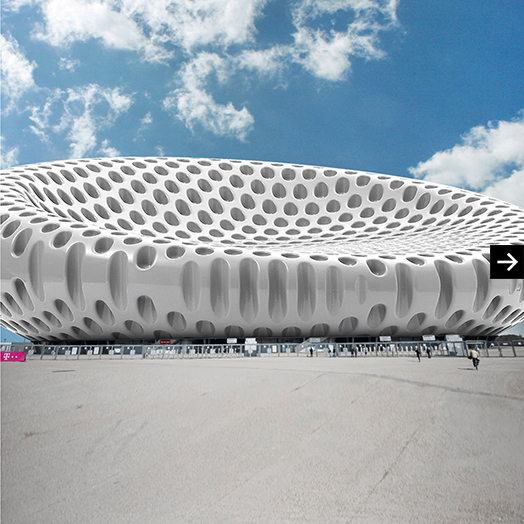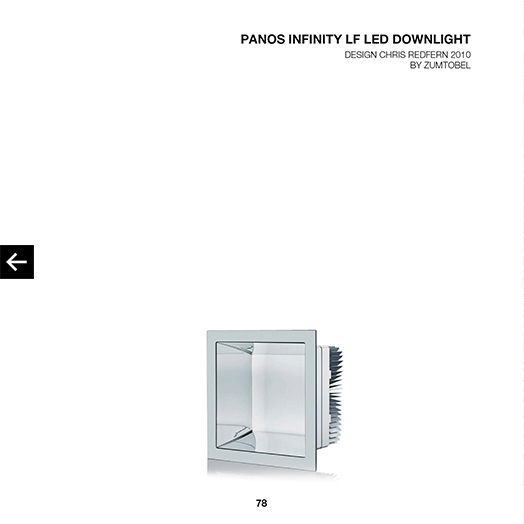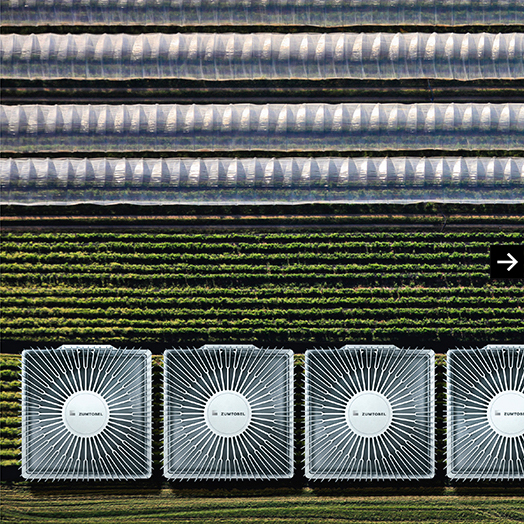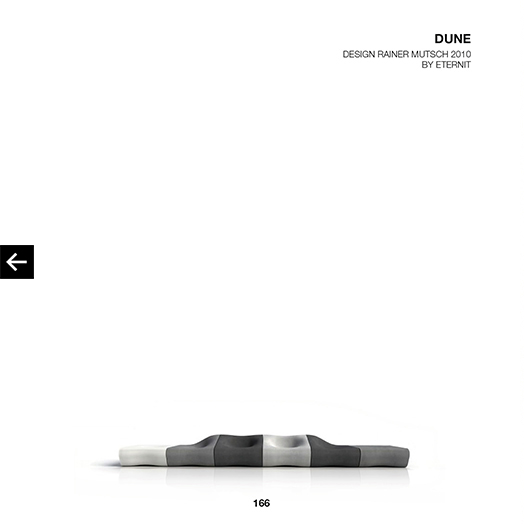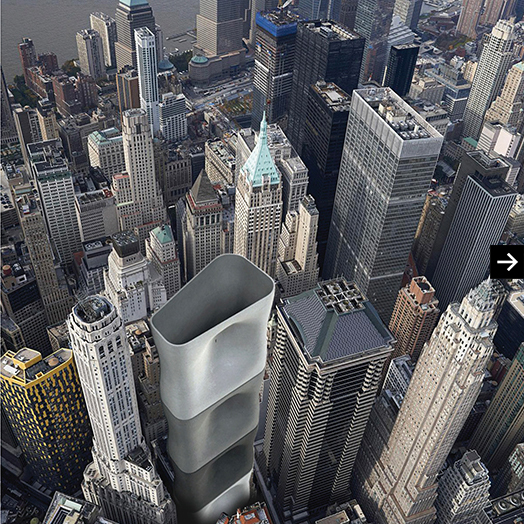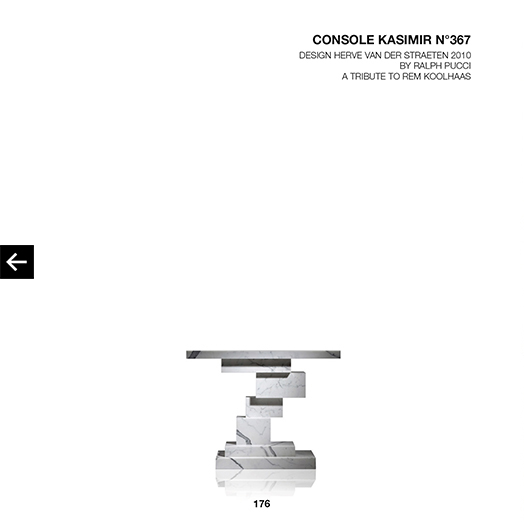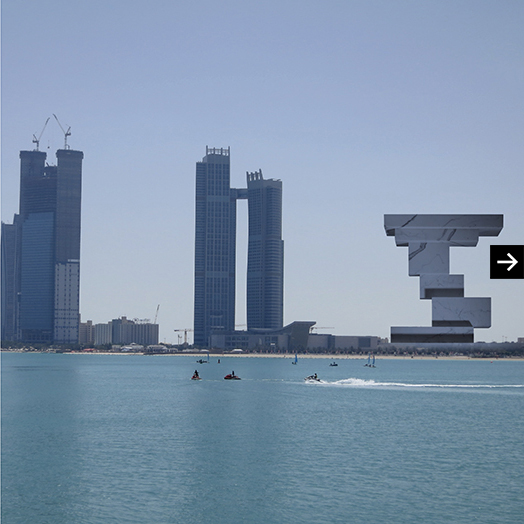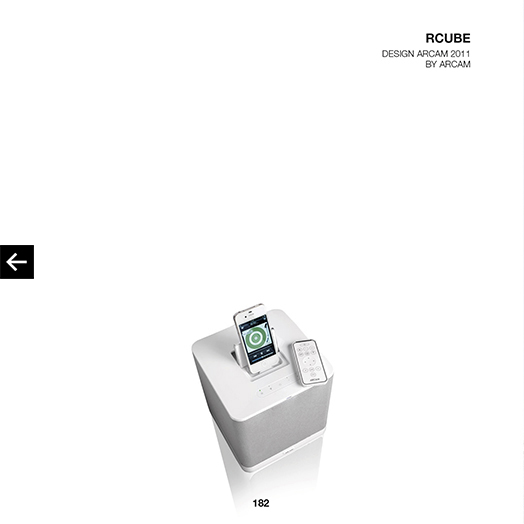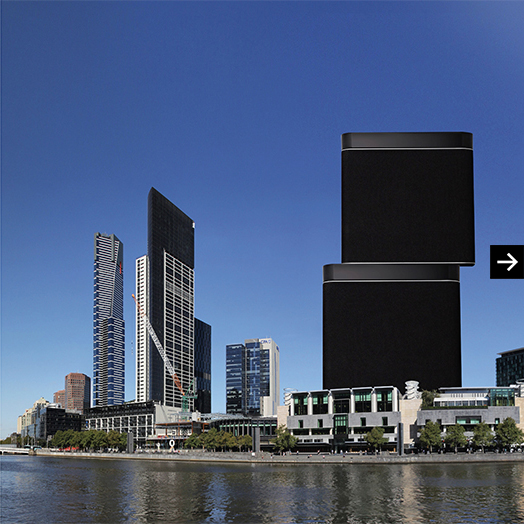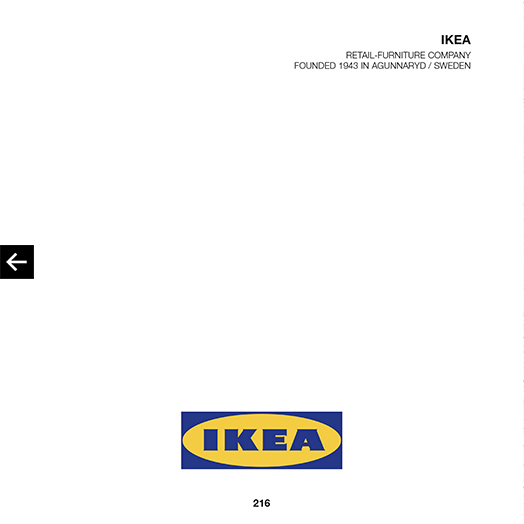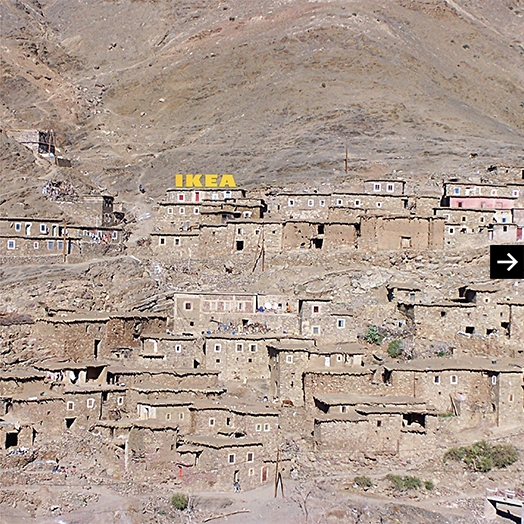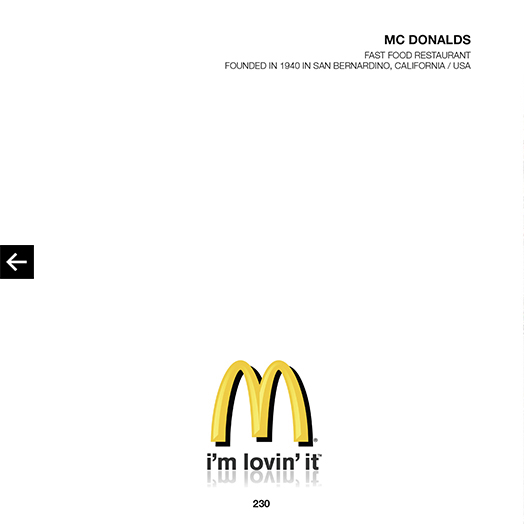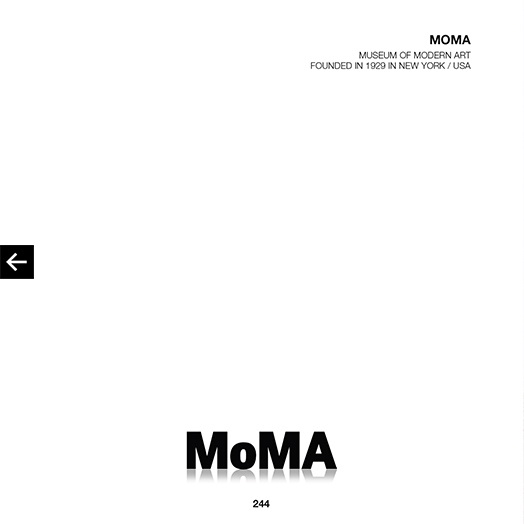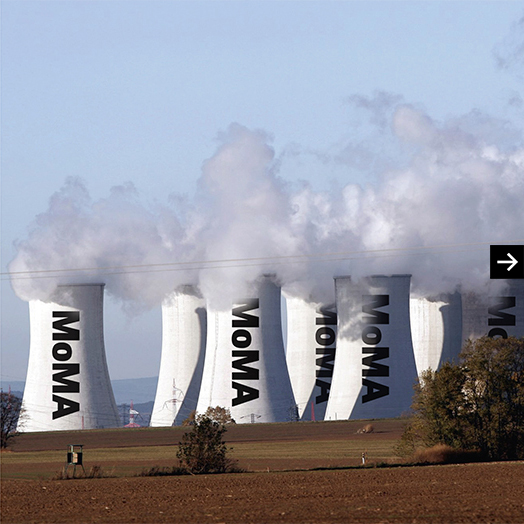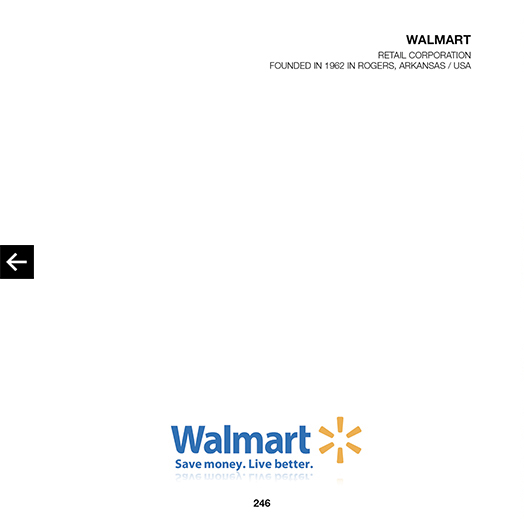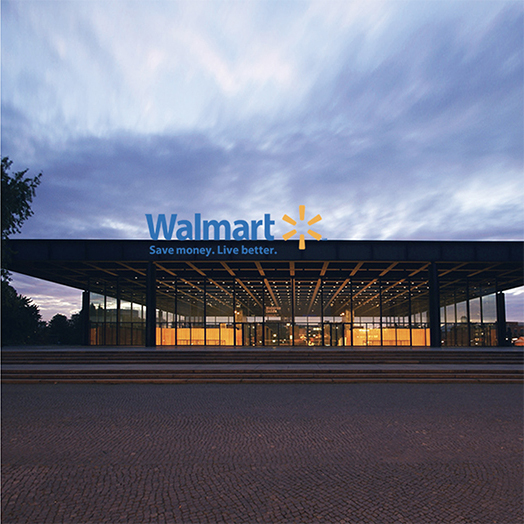 Birkhäuser Verlag (vorm. Ambra)
Essay by Juhani Pallasmaa 2014, 256 Seiten.
Format Le Corbusiers "Der Modulor" 5,8 x 5,8 inches.
ISBN 978-3-99043-670-7
Softcover EUR 20,51 (A) EUR 19,95 (D)


Architecture is becoming ever more global and generic - detached from any location-based identity.
Reflecting façades appear to be emblematic for a value system that centers on economic priorities. Both the form and surface aim to achieve an immediate effect that eliminates discourse. Branding is the objective, turning building shells into business propositions.
---
Superdiscounit
section.a (eds.)
superdiscounit. the unit architects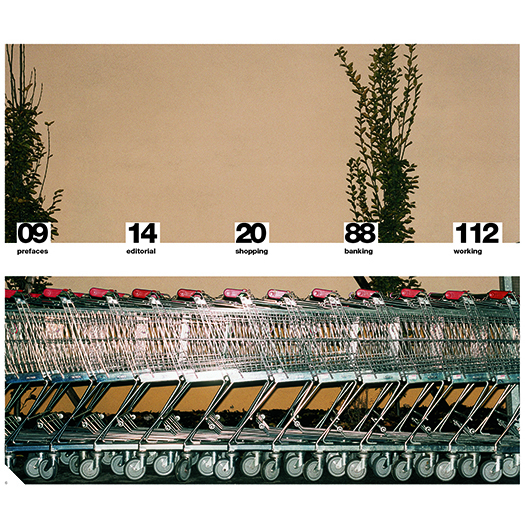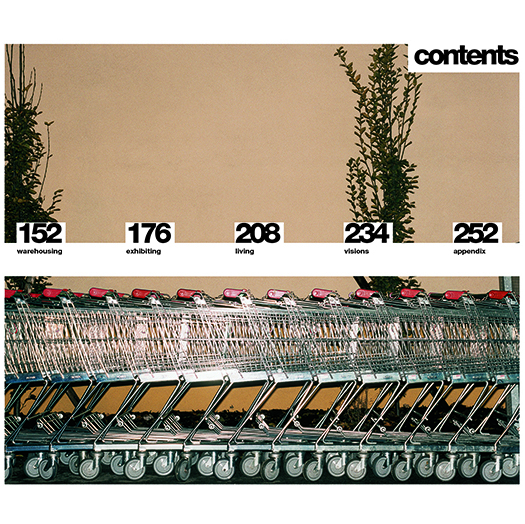 SpringerArchitecture
Essays by W. Olins, D. Lewis, W.K. Homren, M. Henkel,
G. Vickers, W. Pauser, A.J. Clarke.
2003.258 pages. 191 figures, in colour.
Format: 31,5 x 27 cm hier bitte nochmals das superdiscounit
Hardcover EUR 37,-
Recommended retail price.
Net-price subject to local VAT.
ISBN 3-211-02239-2


Hardly any other architects firm has specialized in developing architectural corporate identity (CI) in the way that "the unit" has. As a consequence it has received commissions from food chain stores such as Standa in Italy or Merkur in Austria, for whom CI is important. Other clients have been companies in branches with strong and flexible retail design, as well as offices and headquaters. An instantly recognizable CI has always played a central partand has since proved to have had a lasting influence on commercial success.
All this is reflected in the book developed and designed by section.a and section.d (wall*paper): The chapters "shopping", "storing", "banking", and "working" have CI and the architecture of "the unit" as their subject. The material is presented by means of lively illustrations and essays by a selected group of authors.

architecture and corporate identity main essay by wally olins
developed, designed and edited by section.a and section.d

"the unit" was founded in vienna in 1996 by the architects wolfgang bürgler and georg petrovic. The exeptional success of their work in intensely commercial fields is indicative of the architects' focus. At the end of 2003 year they separated and wolfgang bürgler founded the office
"limit architects" in vienna.